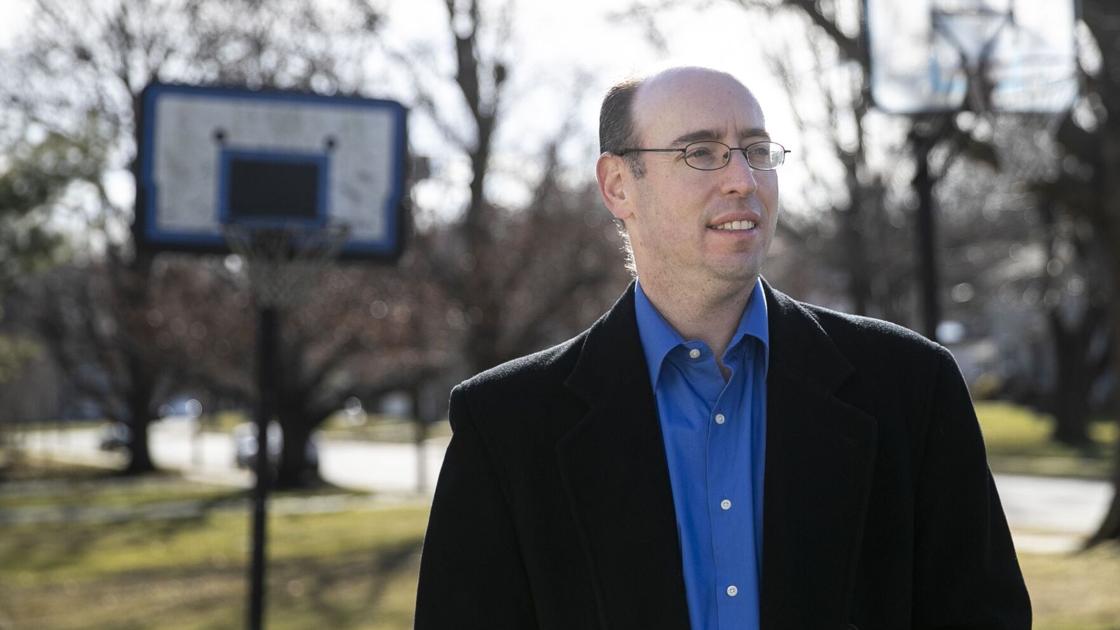 The pandemic is exacerbating a shortage of child therapists | Momaha
"The country is traumatized and the ones being hurt most are children, whose neurological development is being affected after 10 months and counting of house arrest, " said Lise Van Susteren, a Washington, D.C., psychiatrist. "It's a very grave public health problem."
The difficulties families face are very much on display in the Fishtown home of the parents of an 11-year-old boy diagnosed with attention deficit hyperactivity disorder (ADHD).
"For him, his problem wasn't just getting used to going to school at home," the boy's father said. "It was putting our house in turmoil."
It took six weeks to find a suitable psychologist covered by the parents' insurance, he said.
But, because the pandemic loaded the practitioner with so many patients, she was overwhelmed, the boy's mother said. After the boy's initial virtual appointment, the psychologist couldn't see him again for two months, the boy's father said: "It was scary, a nightmare."
Eventually, the boy was able to get more regular sessions, but then he needed the specialized help of a New York psychiatrist once a month. The doctor is an out-of-network provider who charges $425 an hour. "The expense is enormous," the boy's mother said.
Many psychiatrists don't accept patient insurance plans because the reimbursements aren't enough, and the paperwork is prodigious, said Russell Holstein, a psychologist in Long Branch, Monmouth County, N.J. Quite a few psychologists don't take insurance plans, either, other experts said.